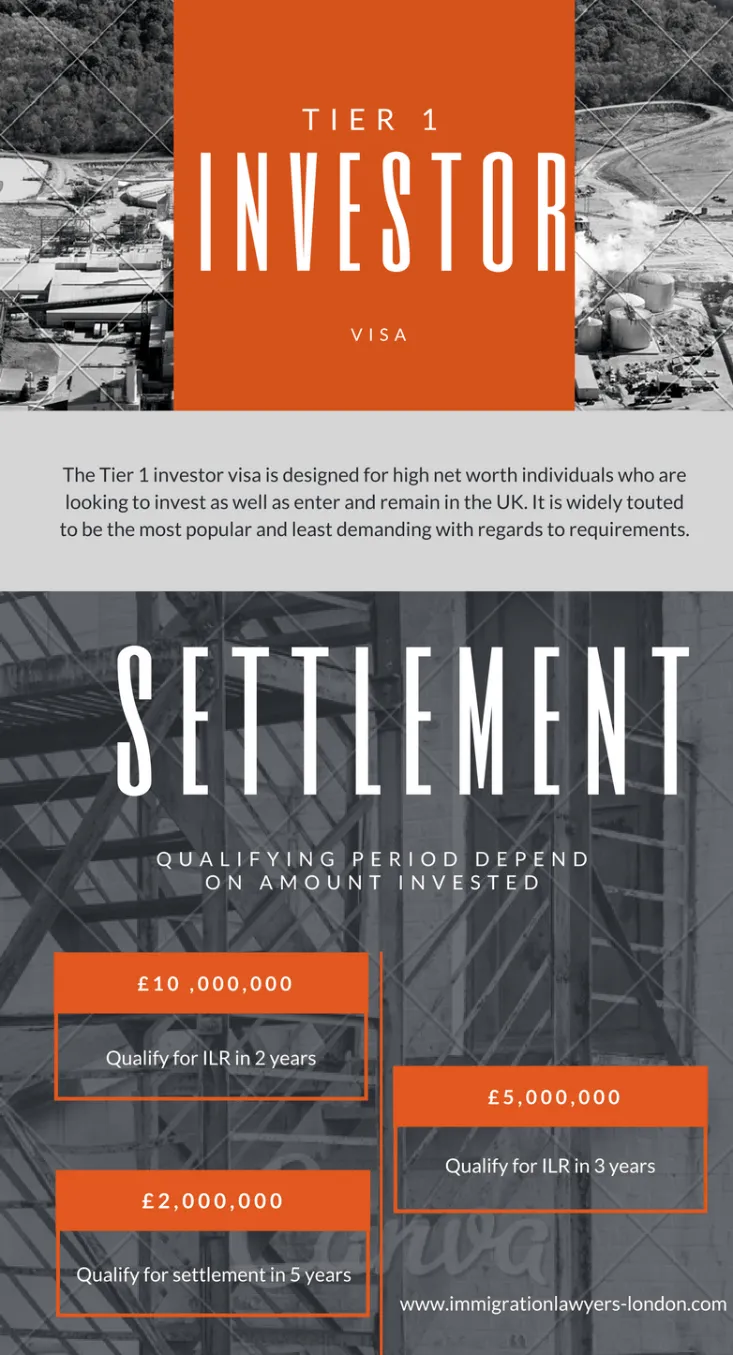 Summary Of The Tier 1 Investor
Applicants will need at least 2 milion of their own funds and disposable in the UK for investment to be eligible to apply the Tier 1 Investor visa.
They have opened an account in the UK for the purpose of investing the required funds.
The applicant must be in control of the investment funds;
The funds were not obtained unlawfully (or by means which would be unlawful if they happened in the UK); or
The character, conduct or associations of a party providing the funds mean that approving the application is not in the public interest.
The Tier 1 Investor Indefinite Leave to remain option allows investors who have invested a specified amount of money according to the UK Immigration rules to be eligible for settlement i.e. Indefinite Leave to remain.
Holders of a Tier 1 Investor visa wishing to apply for settlement must have satisfied all the relevant Immigration rules applicable under the route. The requirements for settlement under this route may vary depending on whether the person has lived in the UK continuously for 5 years under the Tier 1 investor category or most recently as a Tier 1 (Investor) Migrant but prior to that in the former Investor category or the individual has lived in the UK for 2 or 3 years under the accelerated route.
The qualifying period for an indefinite leave to remain under the Tier 1 Investor visa category are as follows:
5 years if £1m invested (only if the application was made prior to 06.11.2014); or
5 years if £2m invested; or
3 years from the point when £5m is invested; or
2 years from the point when £10m is invested.
Requirements For Indefinite Leave To Remain (ILR) Under The Tier 1 Investor Category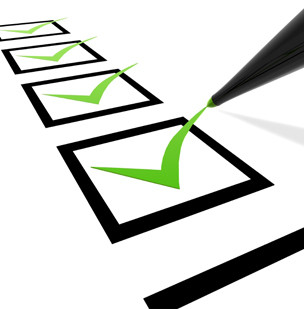 The applicant must have lived in the UK for a continuous period 5 years lawfully in the UK.
Any absences (stay outside the UK) must not be more than 180 days in any given calendar year or within the relevant period.
Must have maintained their investment within the relevant period.
The applicant must be able to pass the English language test and demonstrate sufficient knowledge about life in the United Kingdom.
The applicant must not be in a breach of immigration laws.
The applicant must not fall under the general grounds for refusal.